Year 5 Summer 1 Week 5
Thank you for all your fabulous work on Jungle Animals. Our topic for this week is Into the Woods!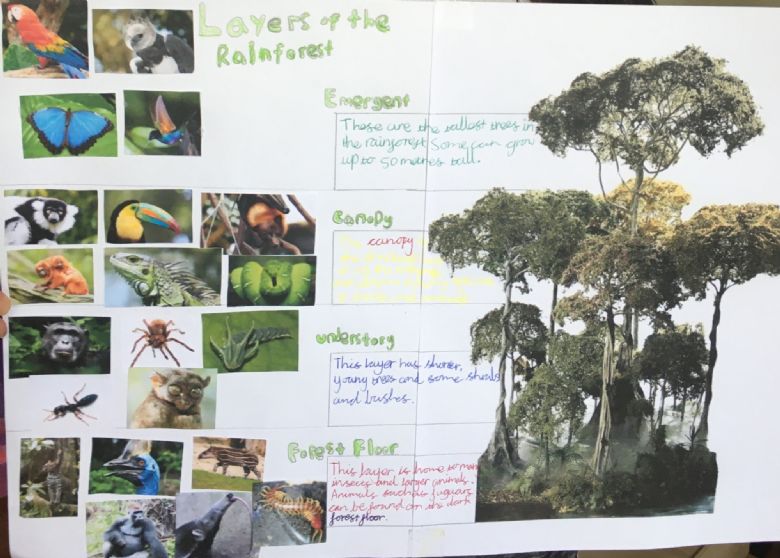 As with last week, there is an optional timetable to help you structure your week. All of the additional resources you will need are at the bottom of this page.
Please click here for this week's:
Additional resources are attached below: