Year 5
Welcome to our Year 5 Page
We will keep you up to date with what is happening in your child's year group in this section. Details of their topics, class trips, wow days and class based activities can be found here.
Spring Term - Smashing Saxons
Our topic for the first half of the Spring term is "Smashing Saxons". Throughout the topic the children will create a Saxon scrap book. The learning will be practical and engaging. Activities will include: building Saxon houses, unearthing Saxon artefacts and writing in Saxon runes.
In the second half of the term our topic will be "Extreme Earth" where we will be looking at natural disasters and their impact upon our world.
Our school trip for this term will be to The Observatory Science Centre in Herstmonceux, where children will experience Spectacular Science through the medium of interactive hands-on exhibits.
Autumn Term – Majestic Monarchs
Our topic for the Autumn term is "Majestic Monarchs". The topic starts with the children participating in their own version of the Battle of Bosworth, which started the Tudor reign. The children will then develop a strong understanding of the Tudor kings and queens, their influence on Britain at the time and their legacy. The children will study the decisions and changes made by the Tudor monarchs relating to religion, healthcare, social hierarchies and punishment.
In the second part of the term, we will be taking part in a Tudor Murder Mystery! The children will create a historical journal as a Tudor character exploring each monarch and the influential decisions they made during their reign and their effect on Britain. They will include various forms of writing including diaries, letters, information leaflets and instructions.
The second half term also includes a trip to Hampton Court Palace and culminates in a Tudor day, in which the children will participate in a range of Tudor activities.
Trip: Hampton Court Palace – 22nd November 2019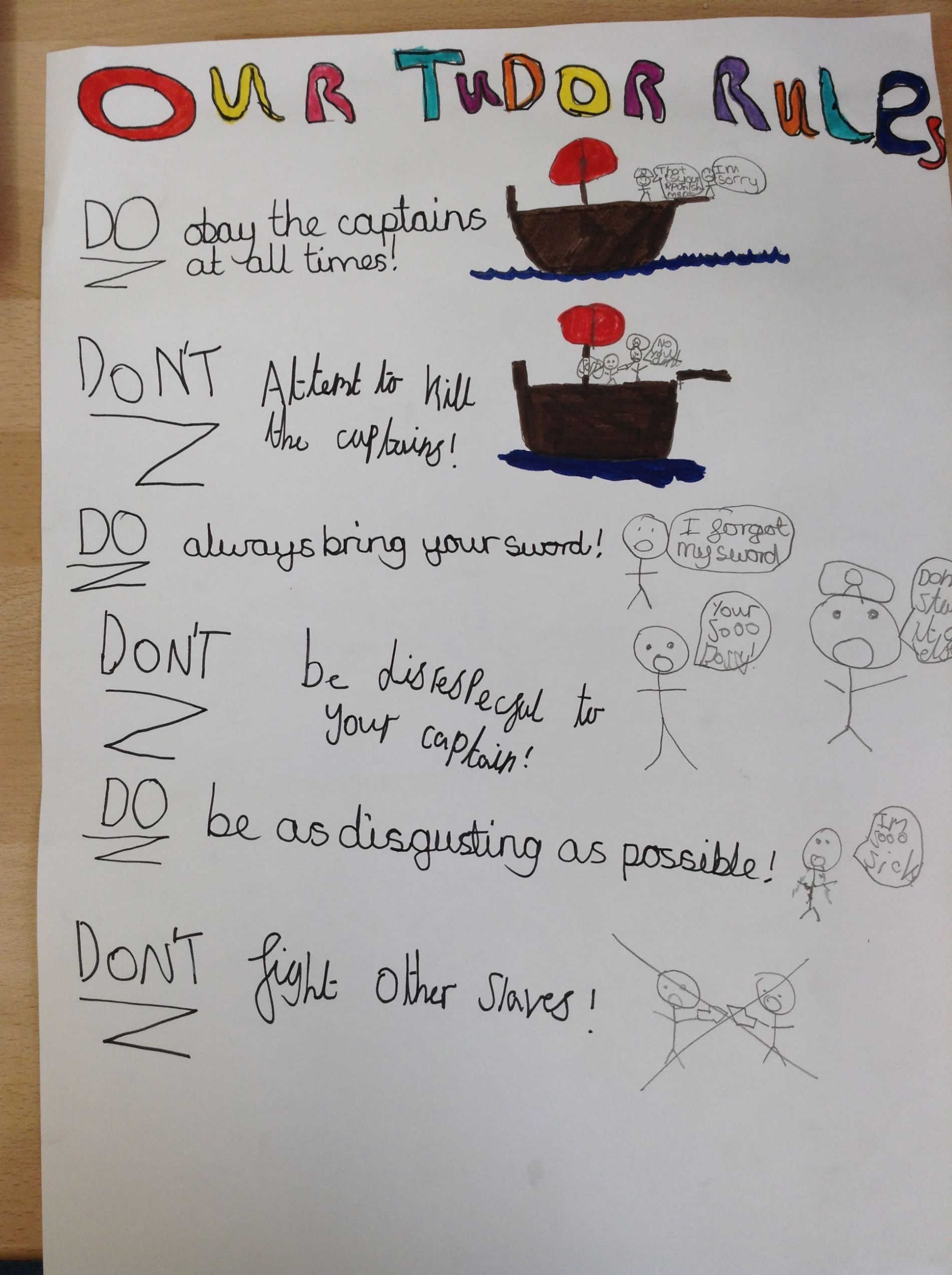 I