Starting School in September 2018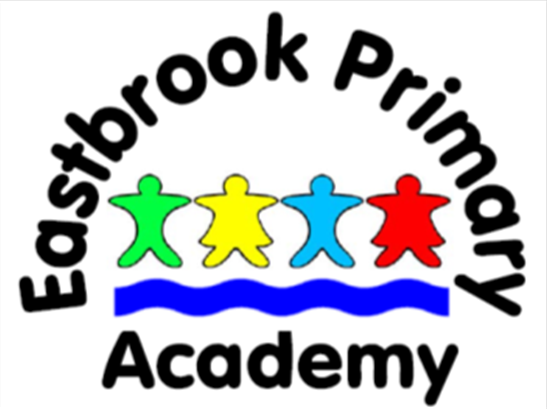 Open Morning
Open mornings for parents of children starting school in September 2018
We realise that choosing a primary school is an extremely important decision. To help you with this process we would like to invite you to an Open Morning at our school. This will give parents an opportunity to see us in action and meet key staff.
Open Mornings (for parents) will run on the following days and will last approximately one hour:
Friday 6th October 9:15am /Friday 13th October 9:15am
Additionally we will be holding an Open Evening on Wednesday 8th November, at 5pm, for parents who are not available during school time.
To book a place please contact our school office by phone 01273 874050 or email office@eastbrook.w-sussex.sch.uk
Alternative visits can also be organised if these times are inconvenient.
We look forward to welcoming you to our school.
Julia Sherlock (Headteacher)