Eastbrooks 70th Anniversary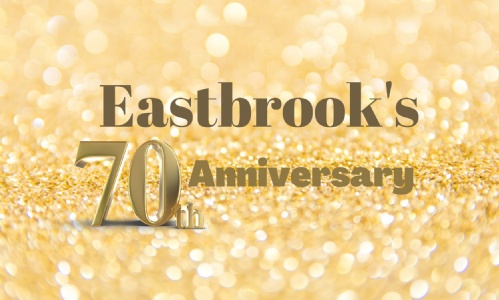 70th Anniversary Celebration: Next Friday we will be welcoming a number of ex-students and teachers to celebrate the 70th anniversary of Manor Hall/ Eastbrook Schools.
Each class has adopted a decade of the school's life and has created something to share with other children and their assigned visitors.
Parents will also be invited to see what their children have been up to from 2:45-3pm on Friday 21st October. Please pop along to your child's class a few minutes before pick up that day so we can share our celebration of school history with you too! (just enough time to see more than one class if you have several children).