Year 2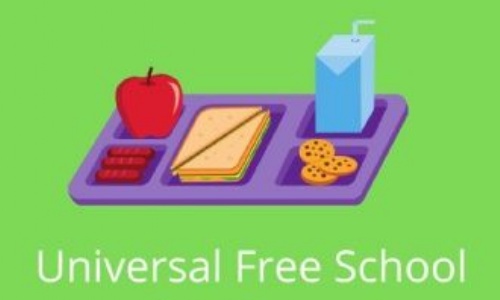 For the Parents and Carers of pupils in Y2. As your child is moving into KS2 (Y3) for September their entitlement to Universal Free School meals is ending. A letter has come home with your child detailing the information you will need to start using Caterlink.
If your child currently receives free school meals (benefit based) this will continue and you do not have to sign into the Caterlink system.
We have free school meal forms at the office if you think you may be eligible, please come and collect a form.