PE
Real PE At Home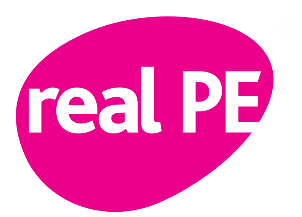 Real PE at home includes an online programme which supports families to be active, play and learn together. It includes a programme specifically for children in Early Years and Key Stage 1 with 12 themes, 6 areas, over 250 activities and challenges and 1000s of hours of fun and activity.
There are so many benefits to being active, not only to our physical wellbeing but also to our emotional and mental health, especially in such testing times for all of us. We hope that the ideas help support you and your family to stay fit and healthy at home. Here are the details to access real PE at home:
Real PE Website Link (home.jasmineactive.com)
Parent email: parent@eastbrookp-1.com
Password: eastbrookp
Virtual Sussex School Games 2020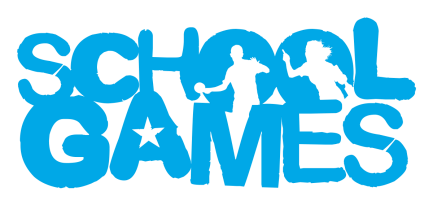 Eastbrook have teamed up with Active Sussex & Southern Area sport to get involved with the Specsavers 'Virtual' Sussex School Games 2020 which will be launching on Monday 27 April & GOING VIRTUAL.

This will be a series of sport-based challenges, run online throughout the summer term, giving children the opportunity to represent our school, and compete to be crowned Sussex champions! Children can take part from home, or school, and the competition will be adaptable to suit the appropriate environment through these uncertain times.