New Starters 2022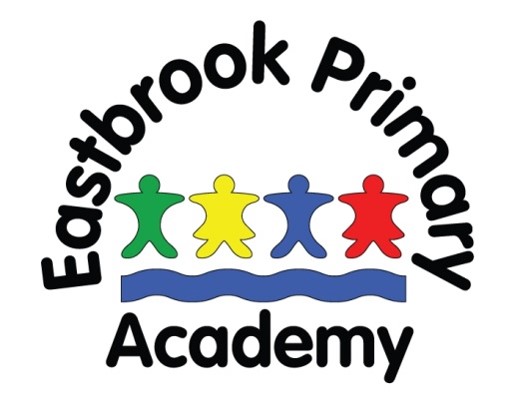 Starting School at Eastbrook in September 2022
Dear Parent/Carers
It was lovely to meet so many of you. We hope you enjoyed meeting the team and finding out about Eastbrook. If you were unable to attend the meeting, please find attached the handouts from last night, copies are available from the school office.
We will be in contact with you soon to share the play and stay dates in July, that are applicable to your child. Finally, if you would like a home visit, this is not mandatory, please send an email with the subject header EYFS Home Visit to the office email.
Office@eastbrook-academy.org
We will be sending out details of the start dates/times for September in the next couple of weeks.
Click on the link below to view the EYFS PowerPoint.

School Uniform
If you have not already returned your uniform order please can you ensure that it is in school by Friday 10th June as we need to place an order. Reminder, if you have a child already in school you can place your order directly on ParentPay. We are hoping you will be able collect your uniform order on either Monday 11th July or Tuesday 12th July.
EYFS Welcome Tour
Our School
We have also included a Virtual Tour of the school to give you an initial idea of what Eastbrook has to offer.