Music
Below you will find the statement of intent and the subject overview.
Music at Eastbrook
"Music gives a soul to the universe, wings to the mind, flight to the imagination and life to everything"

Plato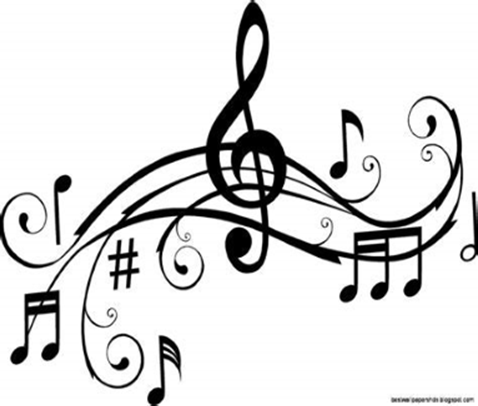 Why do we promote music at Eastbrook?
We believe that music
Engages and inspires our children.

It increases every child's self-confidence.

It gives all children a role to play in school performances.

It brings us together as one, particularly in singing.

It can bring enjoyment to those in our wider community.

It allows every child to succeed.

It can extend children's knowledge of other faiths and cultures.

It can enhance special occasions in school.

It should provide opportunities to listen to a variety of musical genres.

It promotes positivity.

It gives children the opportunity to play a musical instrument.
Core Eastbrook Learning Value:

Aspiration
Aspiring to perform, listen and respond to music lifts children's mood and improves their well-being.