Geography
Below you will find the statement of intent and the subject overview.
Geography at Eastbrook
'Without Geography, you are nowhere.'

(Anon)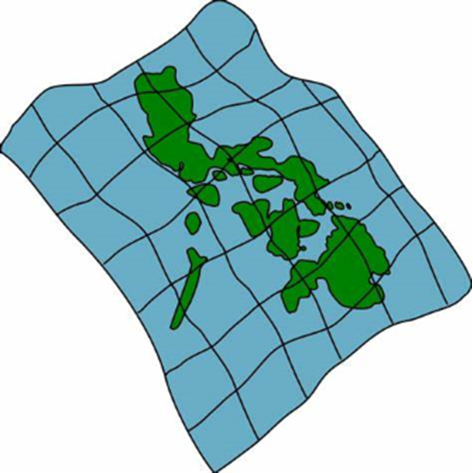 From the snowy peak of Mount Everest to the tropical winding Amazon. From the familiar roads of Southwick to the vibrant streets of Mumbai, learning geography inspires children to explore the wider world and bring it closer to them.
Geography at Eastbrook first builds on pupils' awareness of their own locality before broadening out to learn about people and places around the world. Our geography curriculum also increases pupils' awareness and understanding of key environmental issues. Our ultimate aim is to develop their wider geographical knowledge and skills to empower them to make a positive impact on the world around them.
Core Eastbrook Learning Value: Curiosity
Learning skills to understand our place in the world and the issues that it faces in the future