Choir
Eastbrook has 2 choirs, one for children in Early Years and Key Stage 1 run by Miss Blythman, Miss Perkins and Mr Trower and, Key Stage 2 choir run by Mrs Green and Miss Lloyd.
Christmas 2019
Both our Early Years/Key Stage 1 choir and our Key Stage 2 Choir are out and about singing in the community during the festive season.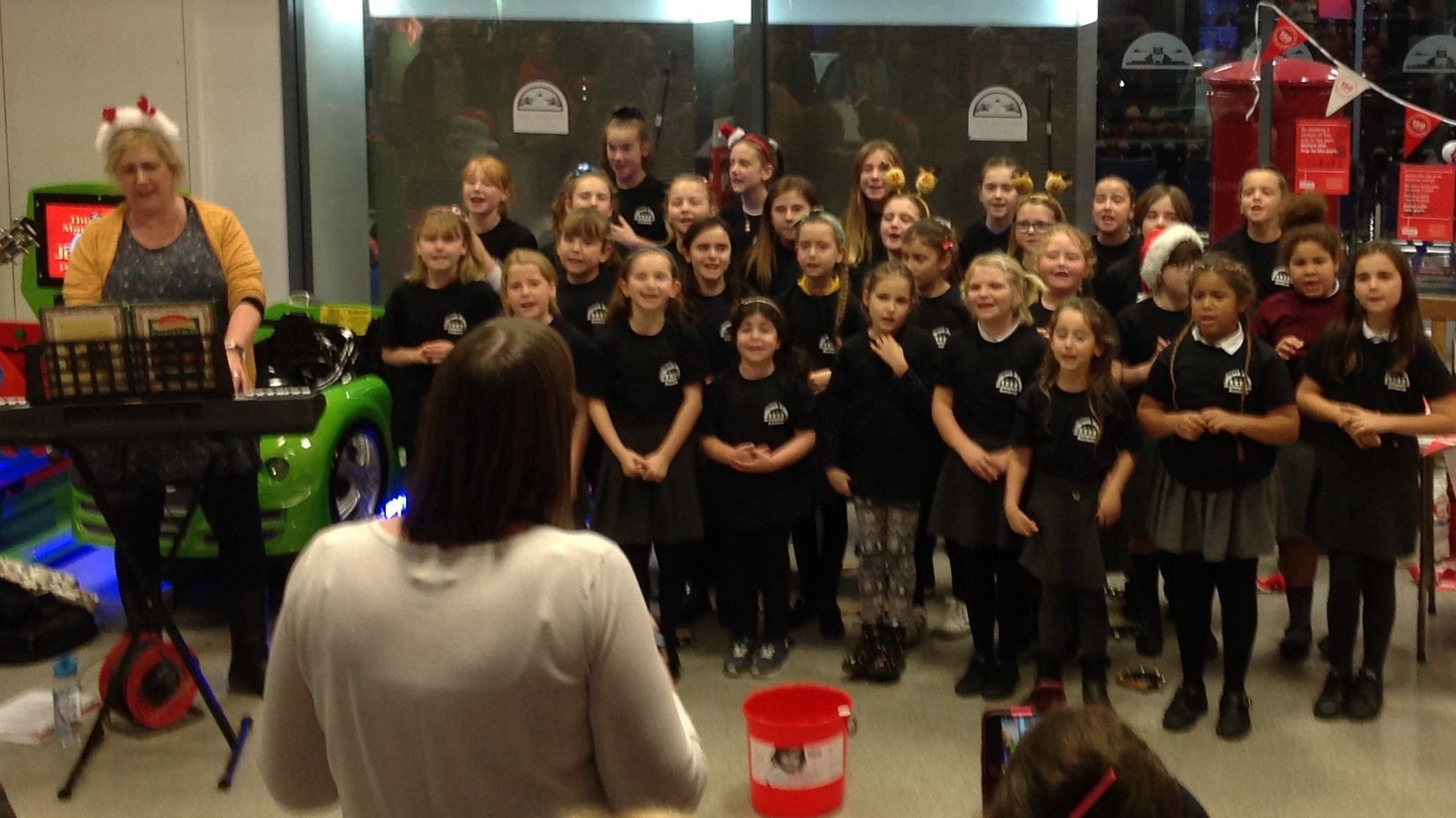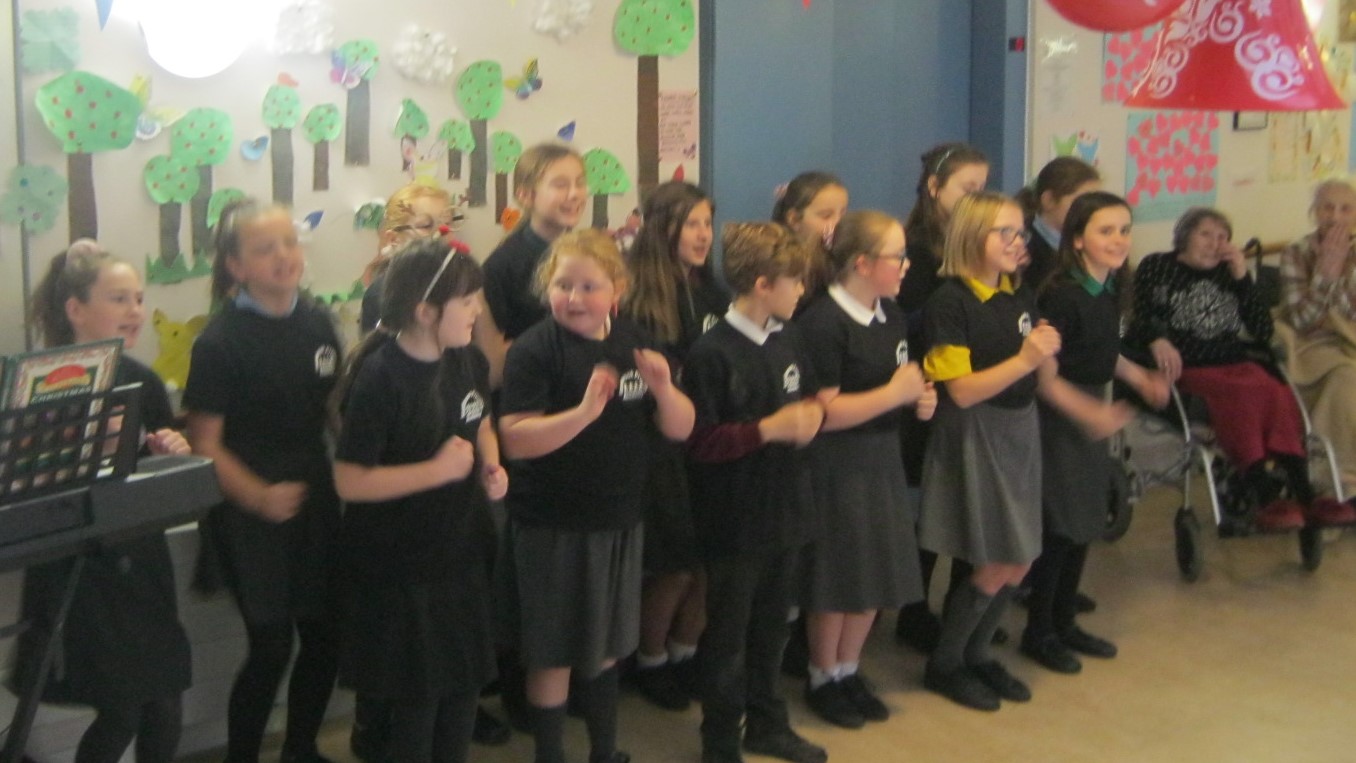 Easter 2019
Eastbrook Choir have been out on an Easter tour. They have visited local care homes and Southwick Methodist Church.


Christmas 2018
The choir have been practising for several special Christmas Performances. The first of these involves singing to guests as they arrive at The Grocers' Ball.
Here are a few photos from that Ball which is held in The Grand Hotel, Brighton.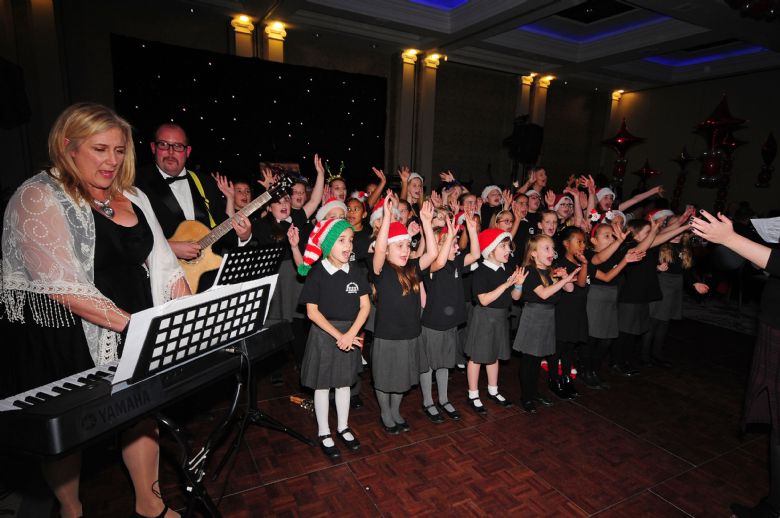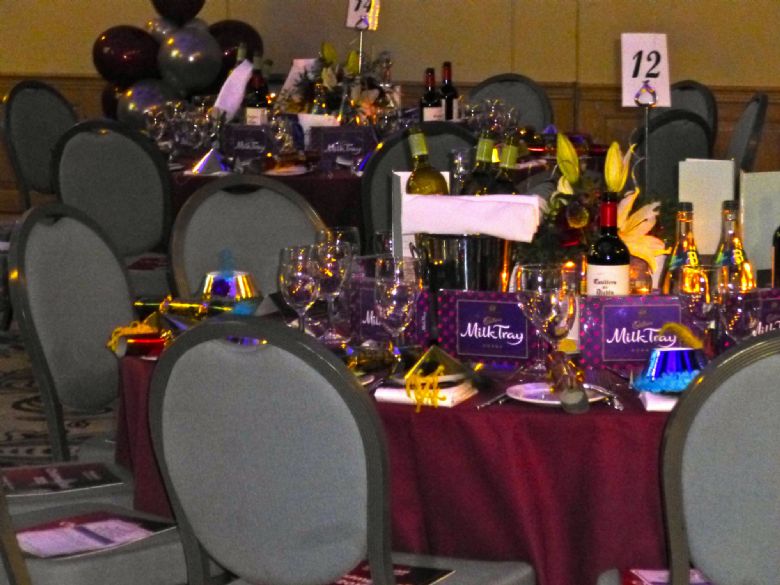 Other performances will include two local Care Homes, the MS Centre and the local Methodist Church.