World Book Day 2023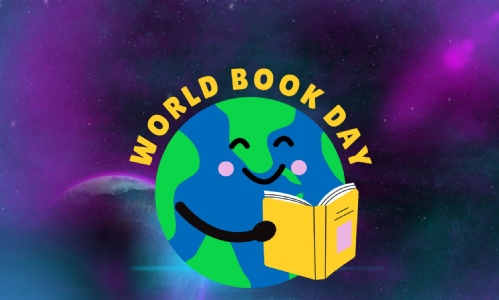 Due to industrial action on Thursday 2nd March, Eastbrook will be celebrating World Book Day on Wednesday 8th March this year.
On this day we are inviting children to dress up as a character from one of their favourite books. The costumes could be based on characters from anything from traditional tales to comic book superheroes.
If possible, we would also like the children to bring in the book that their character is from. During the day, classes will take part in different activities linked to reading.
On Wednesday 8th March the children will also receive a £1 book token which they can swap for a FREE WORLD BOOK DAY BOOK (there are 13 titles to choose from) or use to get £1 off any book or audio book costing £2.99 or more. For more details please visit the World Book Day website: www.worldbookday.com. The vouchers are valid until Sunday 26th March.
Thank you in advance for your support; We look forward to seeing some interesting and original outfits