Spring Term 1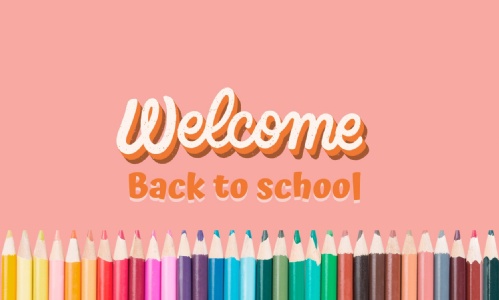 Happy New Year. The first school day of Spring term 1 has arrived.
The staff and governors of Eastbrook Primary Academy would like to wish you all a very warm welcome. We look forward to seeing you all.
School will reopen to pupils on Wednesday 4th of January.