Sports Days and Swimming Galas
All of this year's Sports Days and Swimming Galas(KS2) or Fun Swims (KS1) have been completed. Some truely amazing results!
Sports Days
We had 4 amazing Sports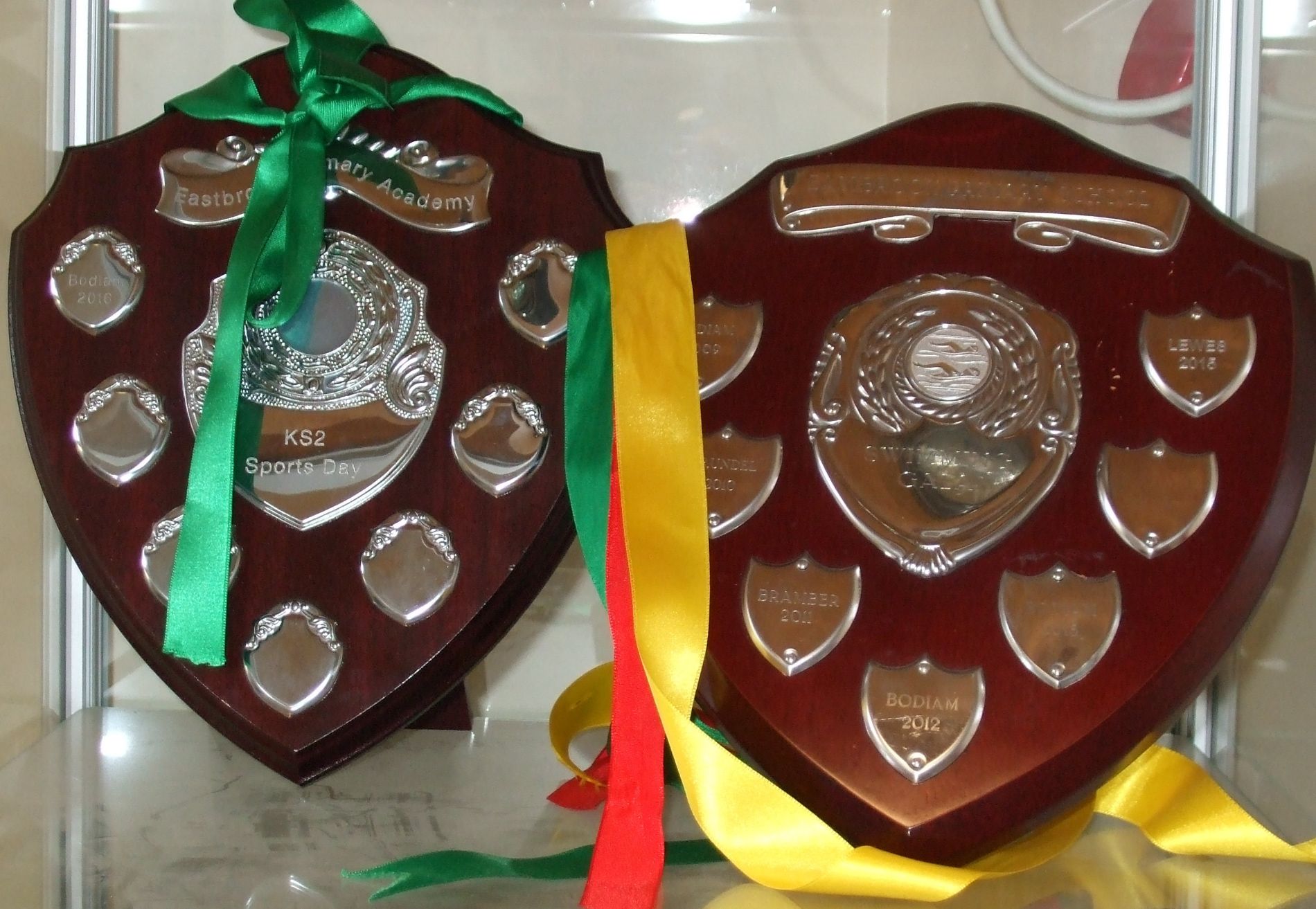 Days this term, starting with EYFS's Sports and Picnic followed by KS1 and then 2 sessions for those in KS2.
The children all competed in their house teams and the results are as follows:
KS1 1st: Lewes
KS2 1st: Bodiam
Overall 1st place was awarded to Bodiam, 2nd Lewes, 3rd Bramber and 4th Arundel.
Swimming Galas
We also held an amazing set of Swimming Galas again this year. The children at Eastbrook are so lucky to have access to an on site pool which they use every year from Year 1 up to Year 6. This year the results were a little funny and Mr Funnel and Miss Baggs added up the scores time and time again to ensure the result was correct. We have ended up with a 3 way tie for 1st place between Bramber, Arundel and Bodiam. Congratulations to those 3 houses. And, a huge well done to Lewes who came in 4th.