Year 4
Welcome to our Year 4 Page
We will keep you up to date with what is happening in your child's year group in this section. Details of their topics, class trips, wow days and class based activities can be found here.
During the Summer term of Year 4, pupils undertake the national Multiplication Tables Check.
Spring Term - A Taste of India
This term, as part of our 'A Taste of India' topic, Year 4 will be embarking on a virtual tour of India! After 'flying' to Mumbai, the children will learn about the differences between life in rural and urban communities including slums as well as a special Indian food tasting day! There will also be a special visitor giving the children a chance to experience the Hindu way of life including an extravagant Hindu wedding ceremony!
Autumn Term - A Tale of Two Victorians
Our topic for the Autumn term is "A Tale of Two Victorians". The topic will be split into two halves. For the first half of the term, the children will be exploring what it meant to be a child during the Victorian era including a Victorian school day. In the second part of the term, we will be researching notable Victorian figures and their impact on our lives today. This will lead to a "Great Exhibition" where parents and carers will be invited to share in the children's learning.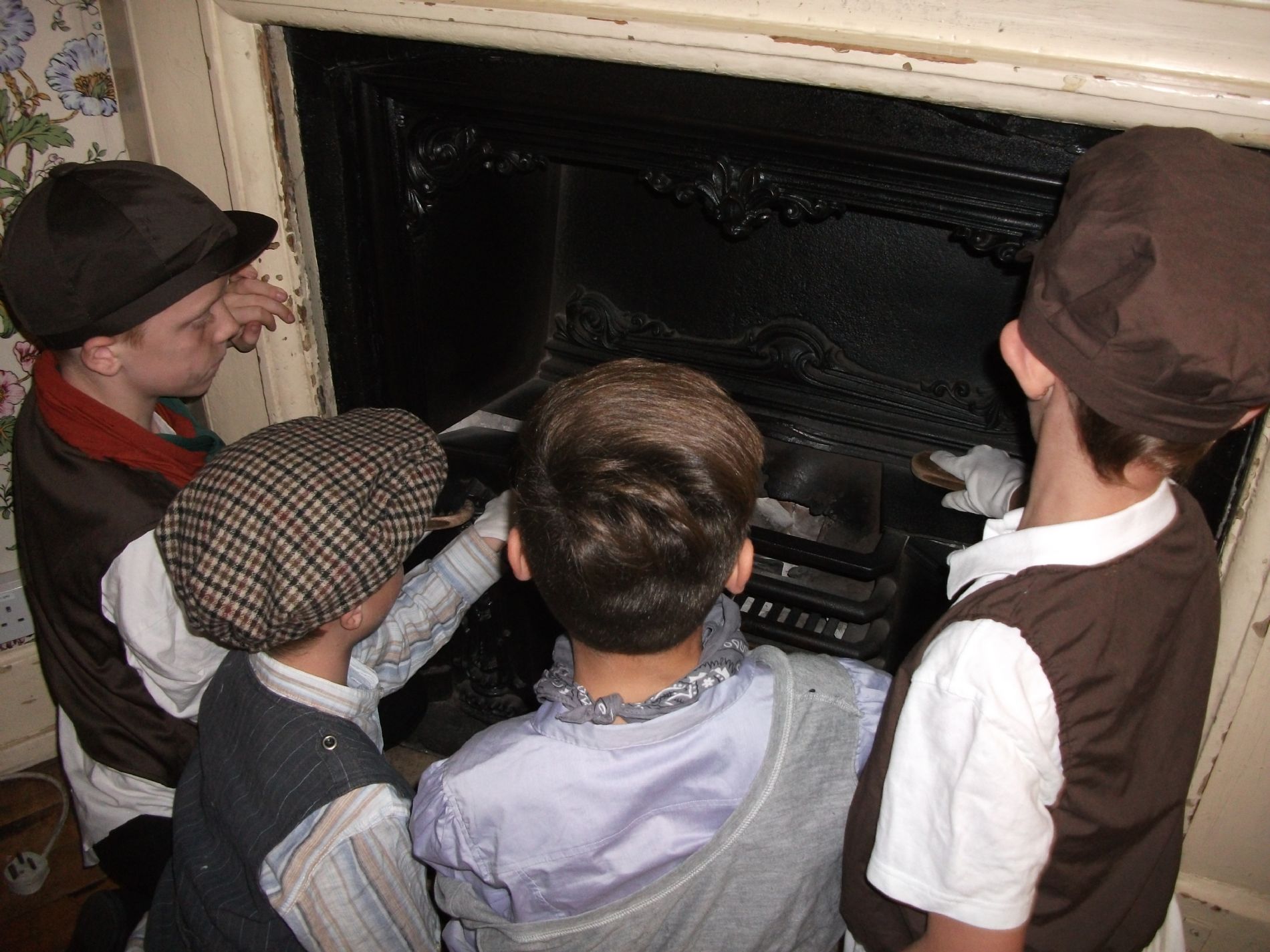 ​