Year 2
Welcome to our Year 2 Page
We will keep you up to date with what is happening in your child's year group in this section. Details of their topics, class trips, WOW days and class based activities can be found here.
Spring Term 2018: Inventors and Pioneers
This term, as part of our 'Inventors and Pioneers' topic, Year 2 will be visiting the Herstmonceaux Science Centre and Observatory to get their hands on some incredible inventions to see how they work. Throughout their learning at school, they will be preparing work from across the curriculum to be displayed at an Exhibition that will be held parents towards the end of the term. We can't wait to see what amazing ideas they come up with!
Trip: Thursday 1st February 2018 - Herstmonceaux Science Centre
WOW Day - Exhibition (2pm) Tuesday 27th March
Autumn 2017:
The Year 2 children have already created the WOW factor in our learning environment with their amazing model fire engines, art and information posters! This term in Fire and Ice, they will first learn about the historical events of the Great Fire of London, using drama and written work to create story booklets and bring them to life. There will be a Year 2 'Bakers Day' and children will work in teams to make and bake their own delicious bread rolls. After half-term, in our ICE topic and related science work, the children will learn about how animals are adapted to life in cold habitats and create snowy scenes in their artwork.
Trip: Farm to Fork (Tesco's, Shoreham) 11th or 12th October depending on class
Here are some pictures of our trip to Tesco.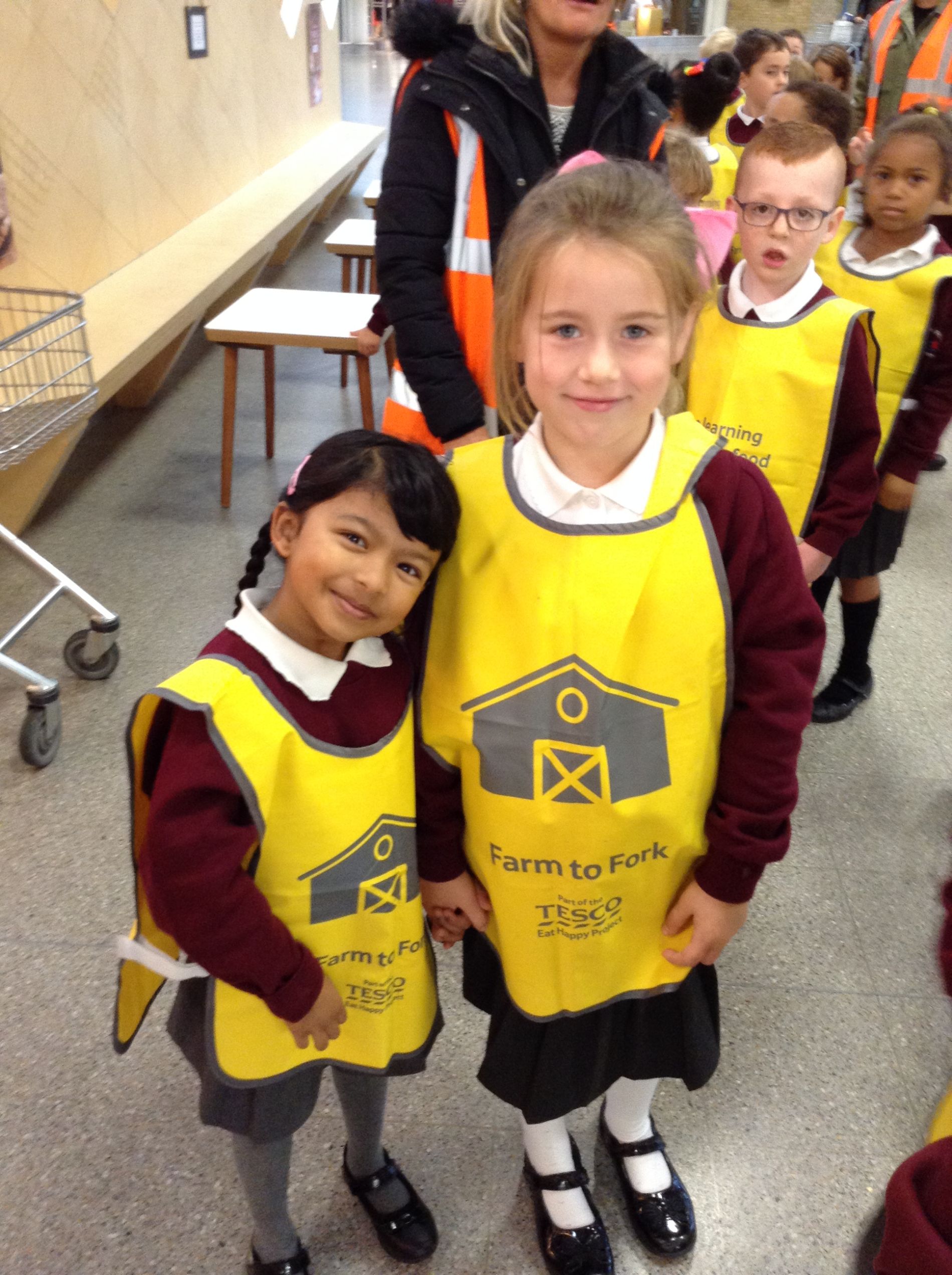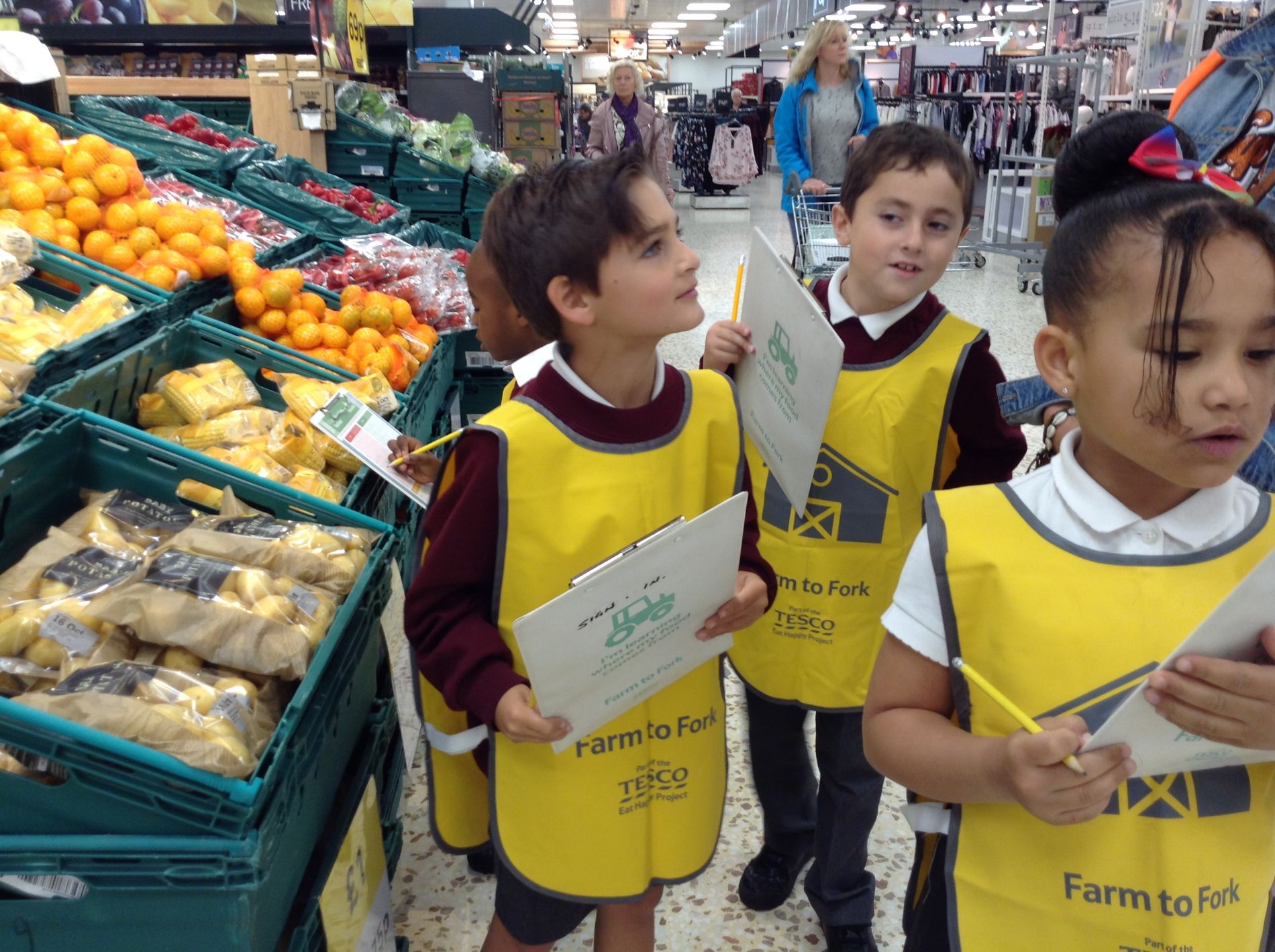 Fire and Ice
Spring Term 2018: