Reverse Advent Calendar
This advent, Eastbrook are participating in Brighton and Hove City Mission's Reverse Advent Calendar appeal for the Brighton Food Bank to help those in crisis. Please consider sending in even just one item to the school collection bins for this very worthwhile charity appeal. For ideas of what to send in please see main article or download the letter from the November letters page.
On Monday 27th November members of the Brighton and Hove City Mission came into school and spoke to us about a Reverse Advent Calendar.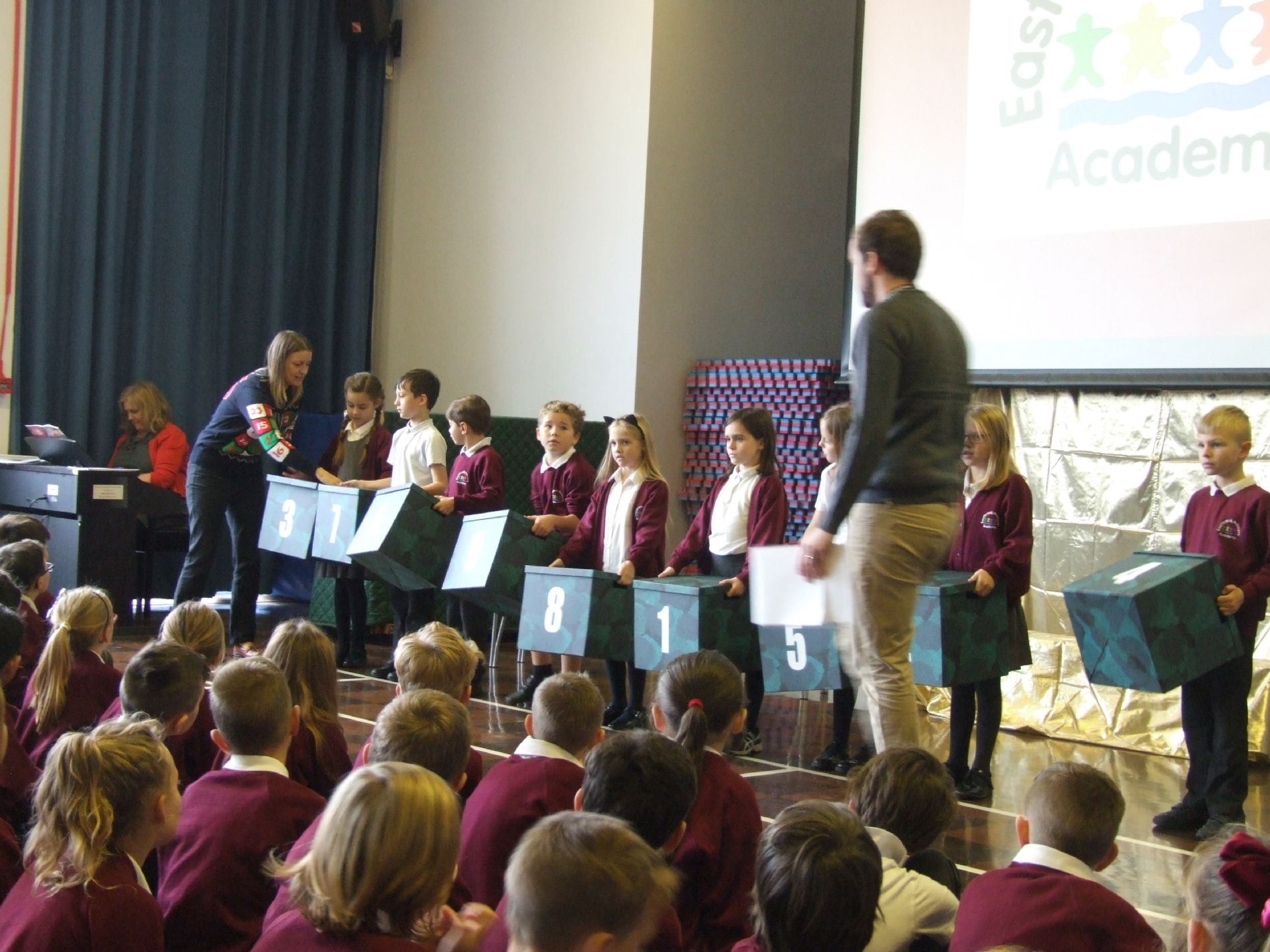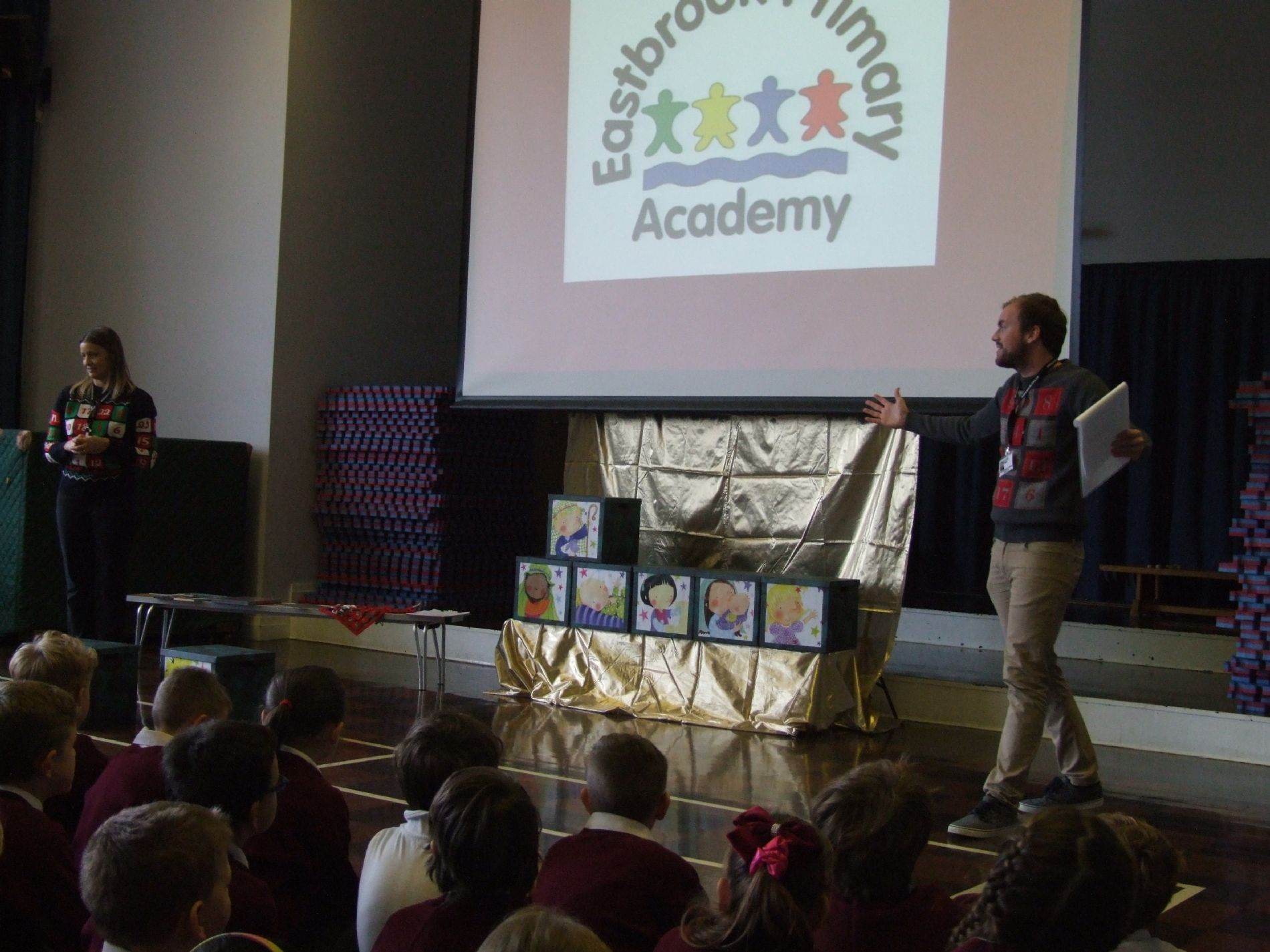 Reverse Advent Calendars work by putting something into it every day to then pass onto a local charity or food bank. They help to teach children that it is good to give as well as to receive and that there are people less fortunate and who are in need.
The Brighton Food Bank, which is an outreach project of Brighton and Hove City Mission, helps those in crisis in Brighton and Hove through donations from individuals, churches and businesses. As a school, we would like to support this excellent initiative and would ask you to consider collecting some of the items suggested in the letter that was sent home to place in the collection bins in the school reception area. Donations will be collected on Friday 15th December.
If you would like to find out more about the work of Brighton and Hove City Mission please see their website by clicking here or by contacting the Food Bank directly on 01273 695330 oe email foodbank@bhcm.org.uk .
We would like to thank all those who partake in advance for their support in collecting items for this most worthwhile cause.