Day 3 at Osmington Bay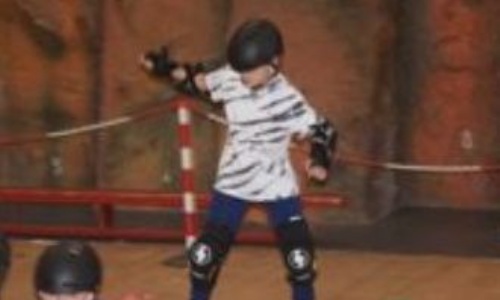 Hi everyone! We were all up bright and early with the sunshine today! We started our day with a delicious breakfast where we could choose what we wanted from the buffet.
Today, everyone prepared themselves for lots more action on site. Some of us started our morning with the zip-lining - Here are some quotes from the children:
"WOW! That was SOOOOO COOL!"
"I'm so scared to do it, but I want to prove to myself that I am able to do it"
"This was my favourite activity"
Other children took part in this activity throughout the day and some will do it tomorrow (which they now can't wait for!)
We loved getting dressed in the gear for Street Surfin' and choosing an awesome board to practise with. We had lots of opportunities to work as a team and help each other.
Our lunch today was a variety of sandwiches with crisps - and of course endless helpings at the salad bar too.
In the afternoon, lots of us also took part in rifle shooting, the low-level ropes course, archery and abseiling. After this much fun, it was time to refuel with pizza and wedges for dinner - with the best dessert - Belgium waffles.
We were then told the news that room inspections would take place in 20 minutes. The children quickly headed off to clean and tidy their accommodation before the teachers came round with clipboards to inspect! Luckily, we all passed...
We are now enjoying an extra special PGL Sports Evening at 'Little Wembley' - starting it off with a huge game of dodge ball.
We will be heading back to pack up our things afterwards as we know we are heading home tomorrow. We cannot wait to see you all soon and tell you all about the adventures of PGL!