Windmill Hill
Friday 11th May
3pm Everyone has arrived safely back to school. We hope that all the children sleep well tonight after all their excitement. A big thank you to Mrs Sutcliff, Mr Button, Miss May, Mr Pawson and Mrs Nyang for supporting this trip, hopefully they will sleep well too!
1pm The children have finished their morning activities and enjoyed their lunch. We are expecting the bus to be back at normal school time but will text if this changes.
7.30am The children have had a good night's sleep and have woken up to sunshine once again. They are just getting ready to go to breakfast. Apparently the eggs and bacon are very tasty! After this they will head out for a range of adventurous activties.
Thursday 10th May
9pm Another amazing day had by everyone! A few more new activities like climbing and working as a team to solve problems. This evening's activity was called 'Robot Wars': a selection of team games to earn points. The points equalled better materials to build a 'robot' (with someone inside!) Every team was successful in creating a robot that deflected oncoming 'attacks' :-) Last minute packing is now happening, ready for final activities in the morning.
1pm A few photographs to give you a flavour of Windmill Hill. The children are having a go at everything!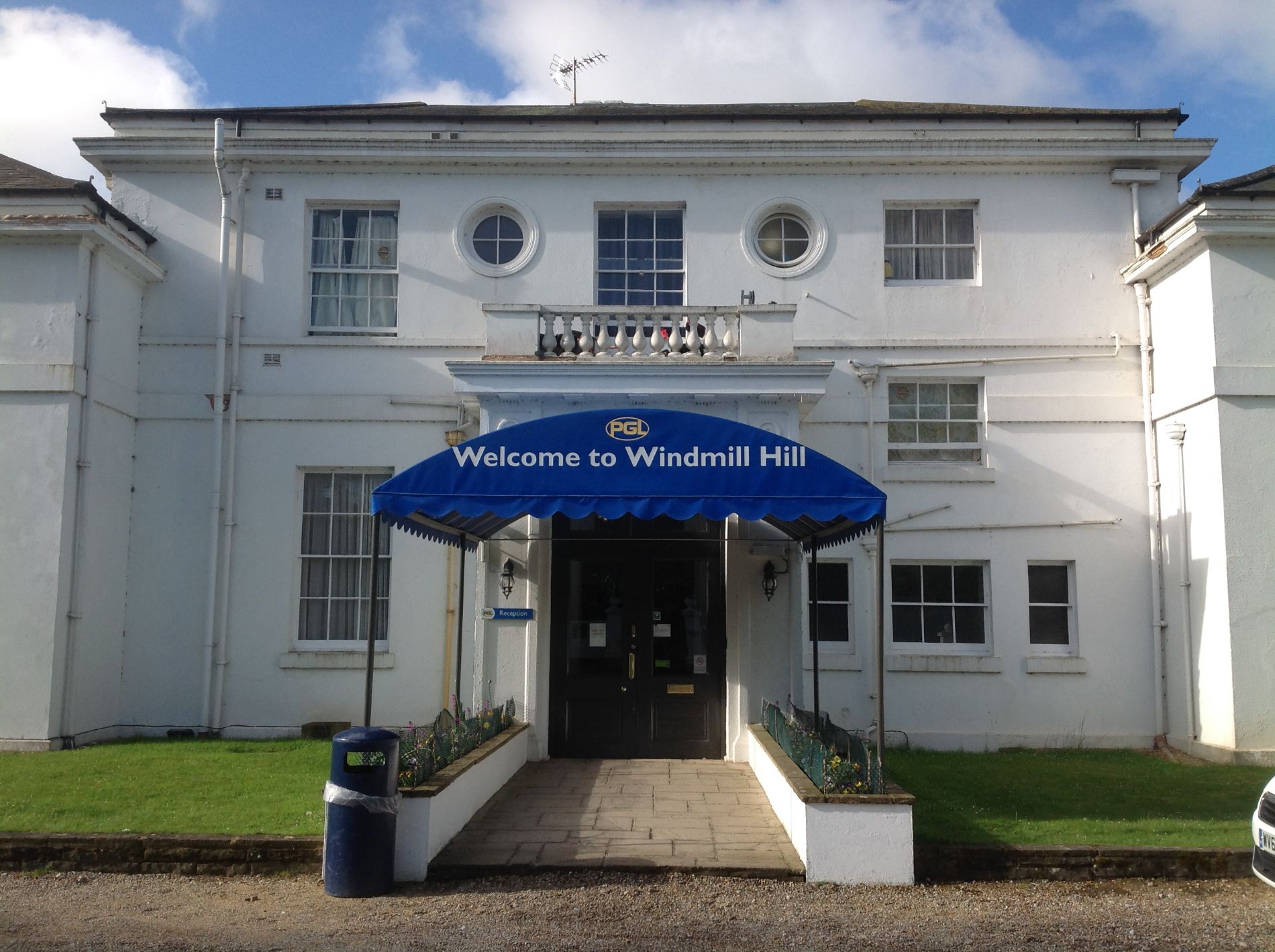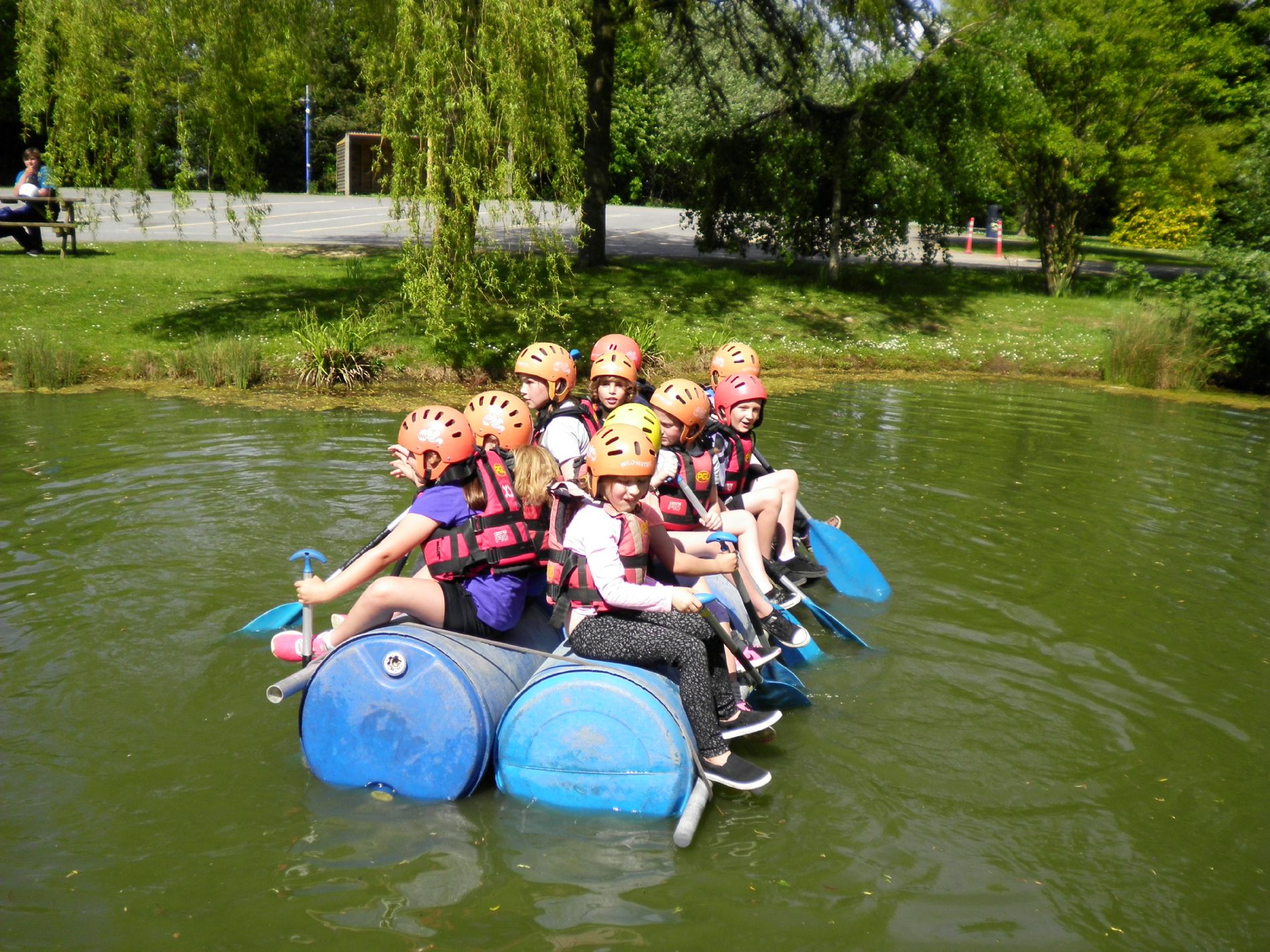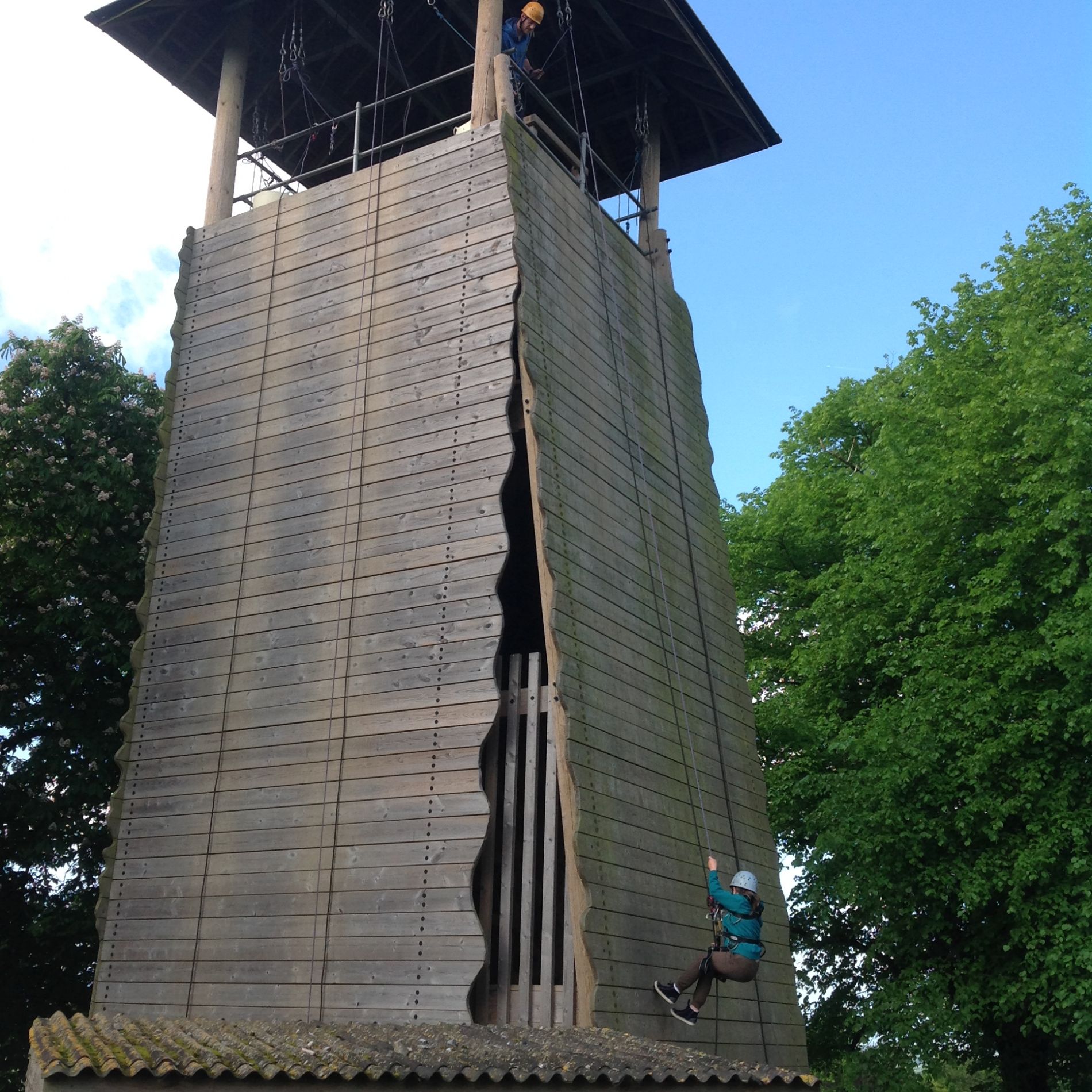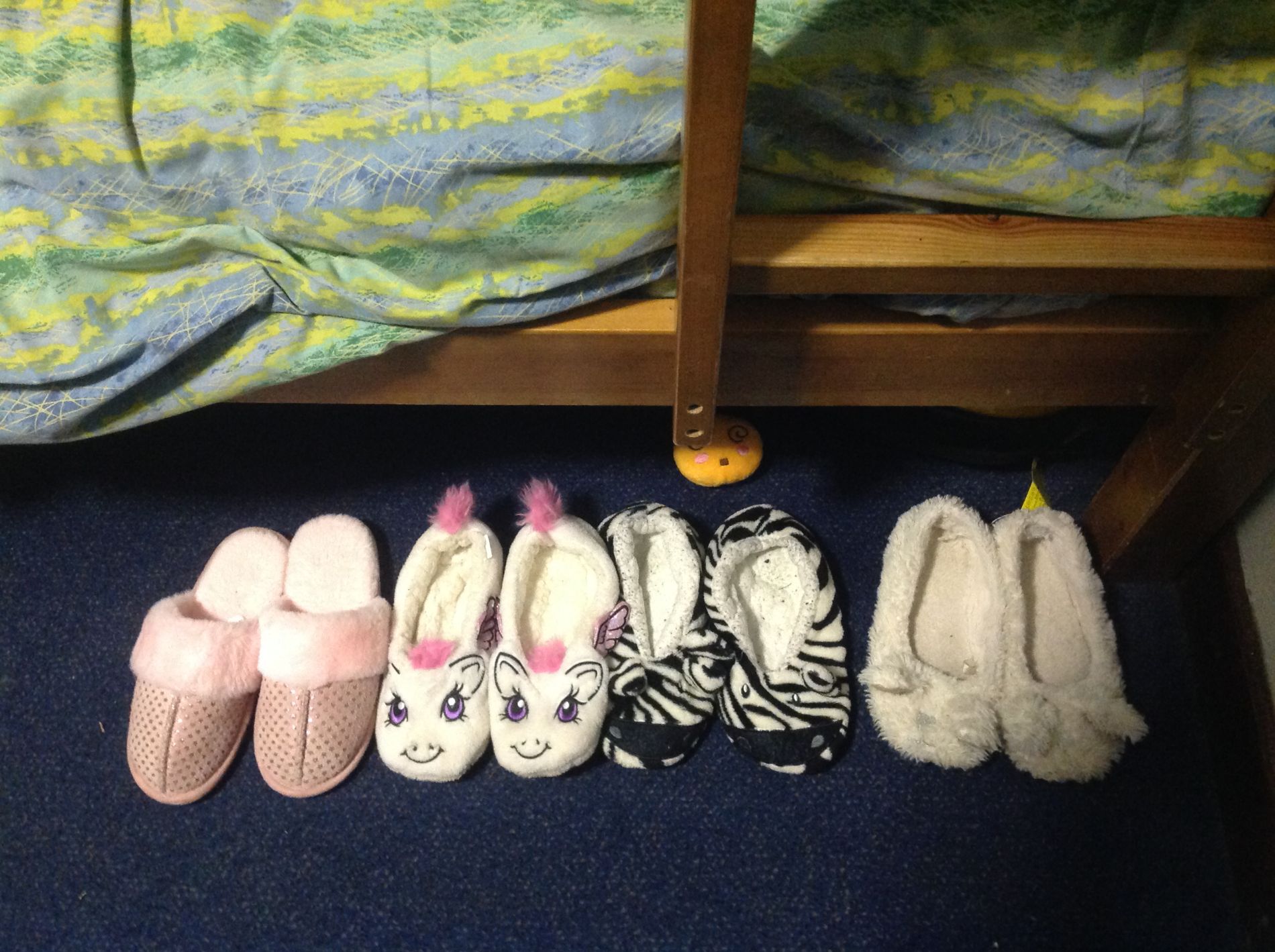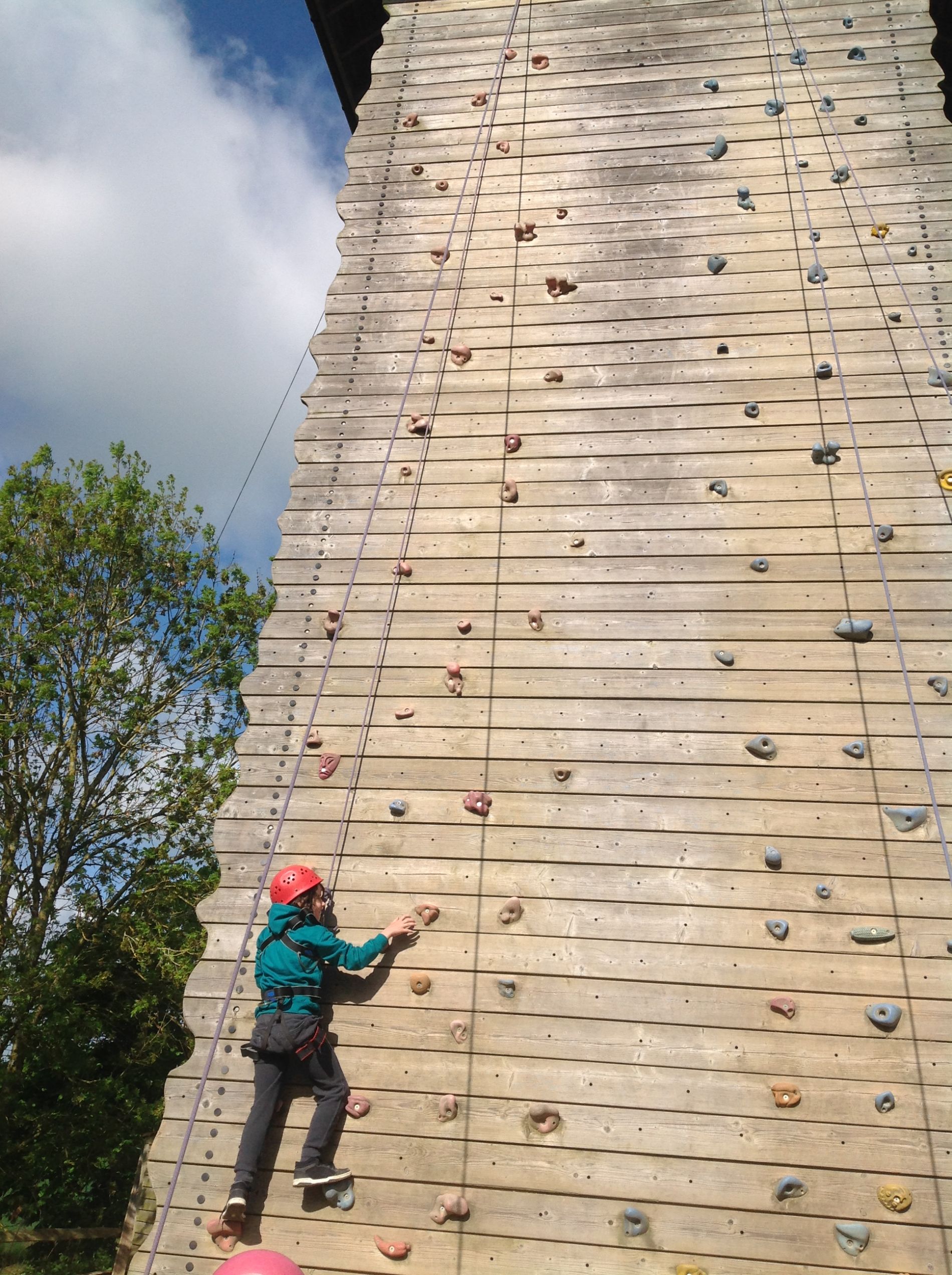 10am Everyone has had a great time with their first activity. Some have been climbing, others have tried fencing and two groups have been abseiling. Mrs Sherlock was very impressed with how tidy all of the bedrooms were. Everyone is having a great time in the sunshine!
6.30am The children were all asleep early. They are feeling refreshed and ready for a full fun day of activities, We will be heading to breakfast soon which will be followed by our first activity.
Wednesday 9th May
9pm After a long day of a range of activities, such as climbing Jacob's Ladder and conquering a challenge course, we enjoyed songs and stories around the campfire. The children are now getting ready for bed. Another big day tomorrow!
6pm All is going well. The children have now completed their afternoon activities and have headed off to eat their dinner. Mrs Sutcliff will hopefully get a chance to update the website at some point this evening. Mrs Sherlock is heading over first thing in the morning to check that everyone has had a good first night.
4pm At least one group has successfully built their own raft, more news to follow when the groups stop for a moment!
12 o'clock We are pleased to announce that the children have arrived safely and have enjoyed their first lunch. The weather could not be better! They have already gone out to try their first activities.
11am It was lovely to see so many parents waving the children off.
10am Everyone is looking very smart in their new 'hoodies'! The colour was very popular.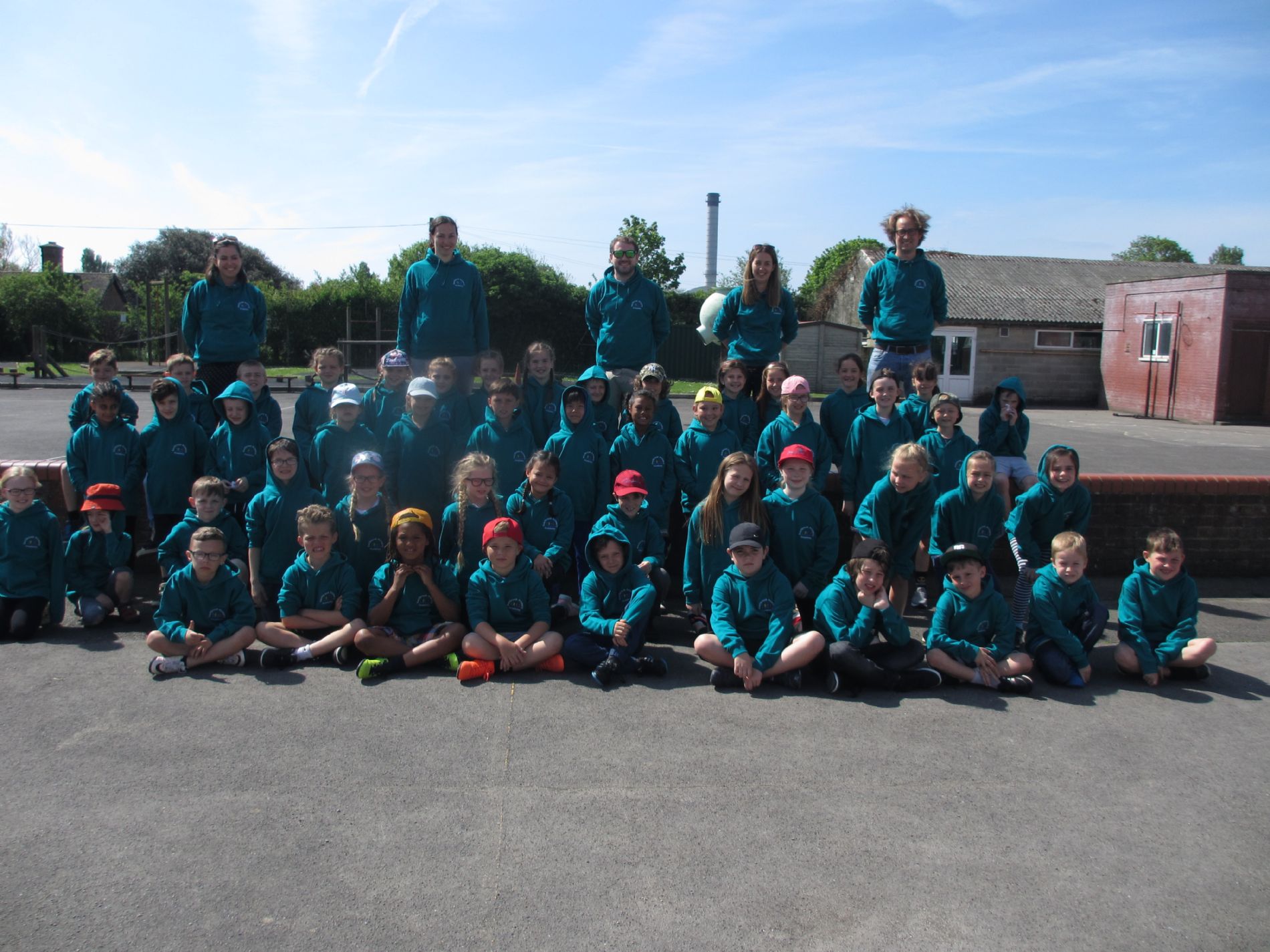 Friday 4th May
Mrs Sutcliff has gone home to pack for Windmill. She is going to make sure Mickey Mouse goes with her.